Home Sweet Home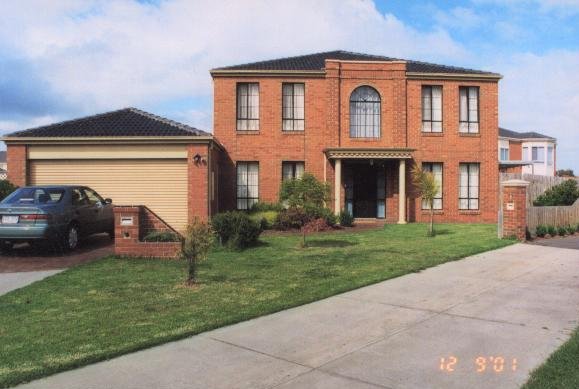 It's over 2 and a 1/2 years since we arrived here from Canada, and last November, we moved into our lovely new home. It's twice the size of our old place and it's only a 3 minute drive from the beach.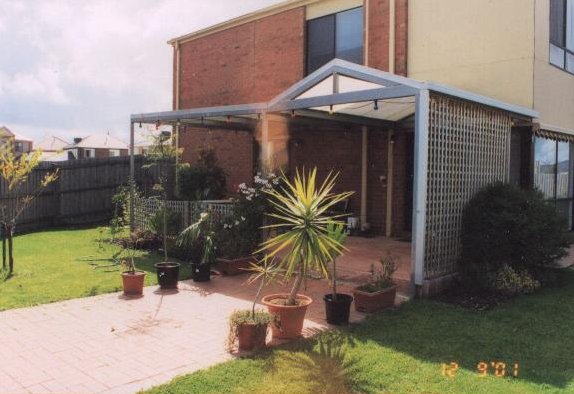 We haven't done much to the yard yet, but, believe me, I'm getting Ken to move those sheds!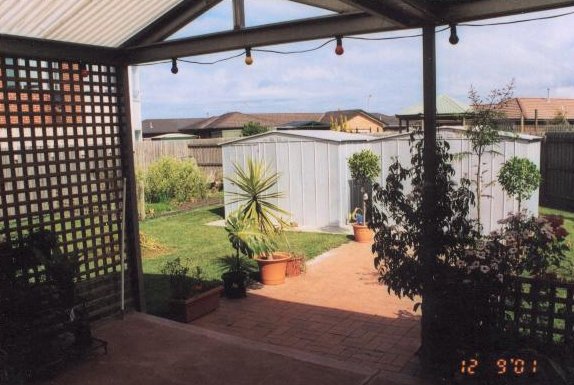 We'll add some more photos in the near future, so come back soon!