Karate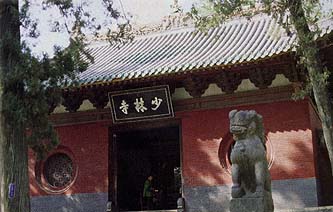 The kids have recently taken up Karate lessons. They started off as white belts, but since the pictures were taken they have passed their red and yellow belt tests.
Now they have even roped in Justin and Lena from next door. It was very hot working out in the dojo over summer. To make sure it's a little more comfortable next summer they are ran a raffle to buy an airconditioner. We won the prize for the most tickets sold, so the kids got a free month worth of lessons!

Here they are on the day of their red belt tests, the first before with Justin and the second after with the whole group.